https://www.malaysiakini.com/news/425358
Special committee on Lynas issue to be set up, says Wong Tack
Bernama
| Published on 16 May 2018, 11:59 am | Modified on Today 12:55 am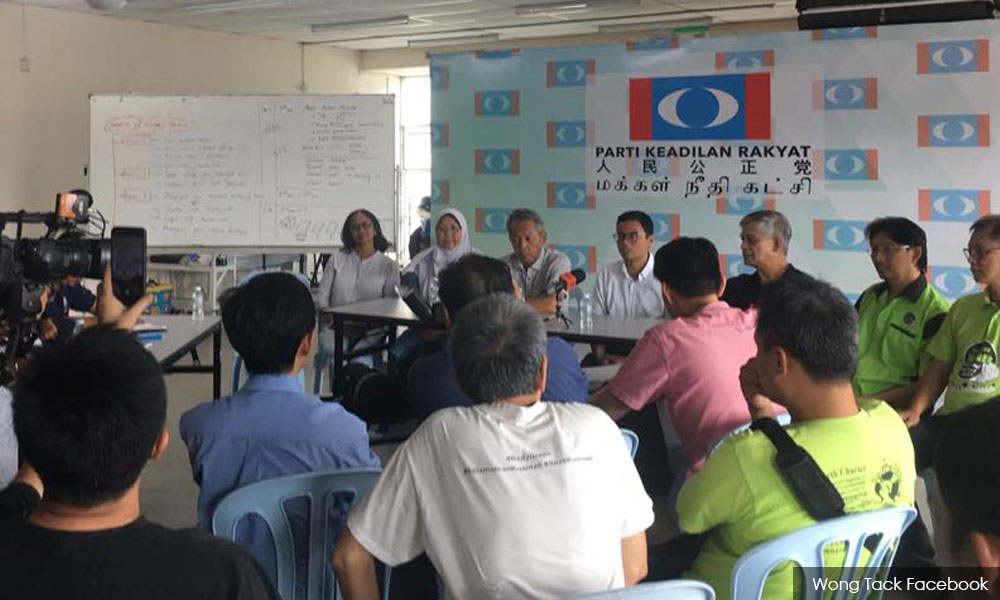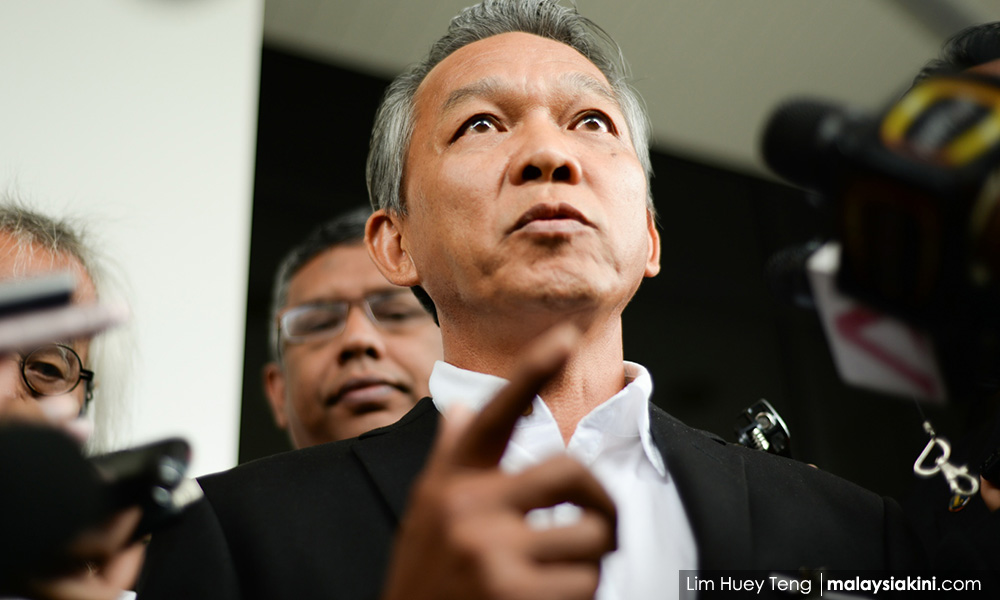 A special committee will be set up to review the Lynas issue in the near future, says Himpunan Hijau chairperson and Bentong MP Wong Tack.
Wong said that he was committed to championing the issue of Lynas, which has dragged on for 10 years.
"The establishment of the committee will not only discuss the issue of radioactive pollution by the waste from the Lynas plant, as was previously focused on by the government.
"The committee will also look into issues on the management of waste, verification of licenses owned by Lynas, selection of plant location, and health and environment (issues)," he said when met at a press conference on the issue at the Semambu assemblyperson's office today.
Also present were Kuantan MP Fuziah Salleh, Semambu assemblyperson Lee Chean Chung, and Save Malaysia Stop Lynas chairperson, Tan Bun Teet.
- Bernama